Welcome to Northern Link
Northern Link Traffic Data Consultancy was established in 1996, offering a wide range of cost-effective road traffic surveys throughout England, Wales and Scotland. We look after you every step of the process, from initial design, to the installation and commissioning of any type of traffic survey.
In 2019 we joined forces with Matrix Traffic and Transport Data, to expand our services and generate a fully comprehensive portfolio of services to satisfy your traffic data needs.
For more information on our range of traffic data and survey services, please go to our services page, or contact us to speak with one of our experienced consultants today.
Contact
➤ LOCATION
Unit D Baron Way
Kingmoor Business Park
Carlisle
Cumbria
CA6 4SJ
☎ CONTACT
info@nltdc.co.uk
+44 (0)1228 674966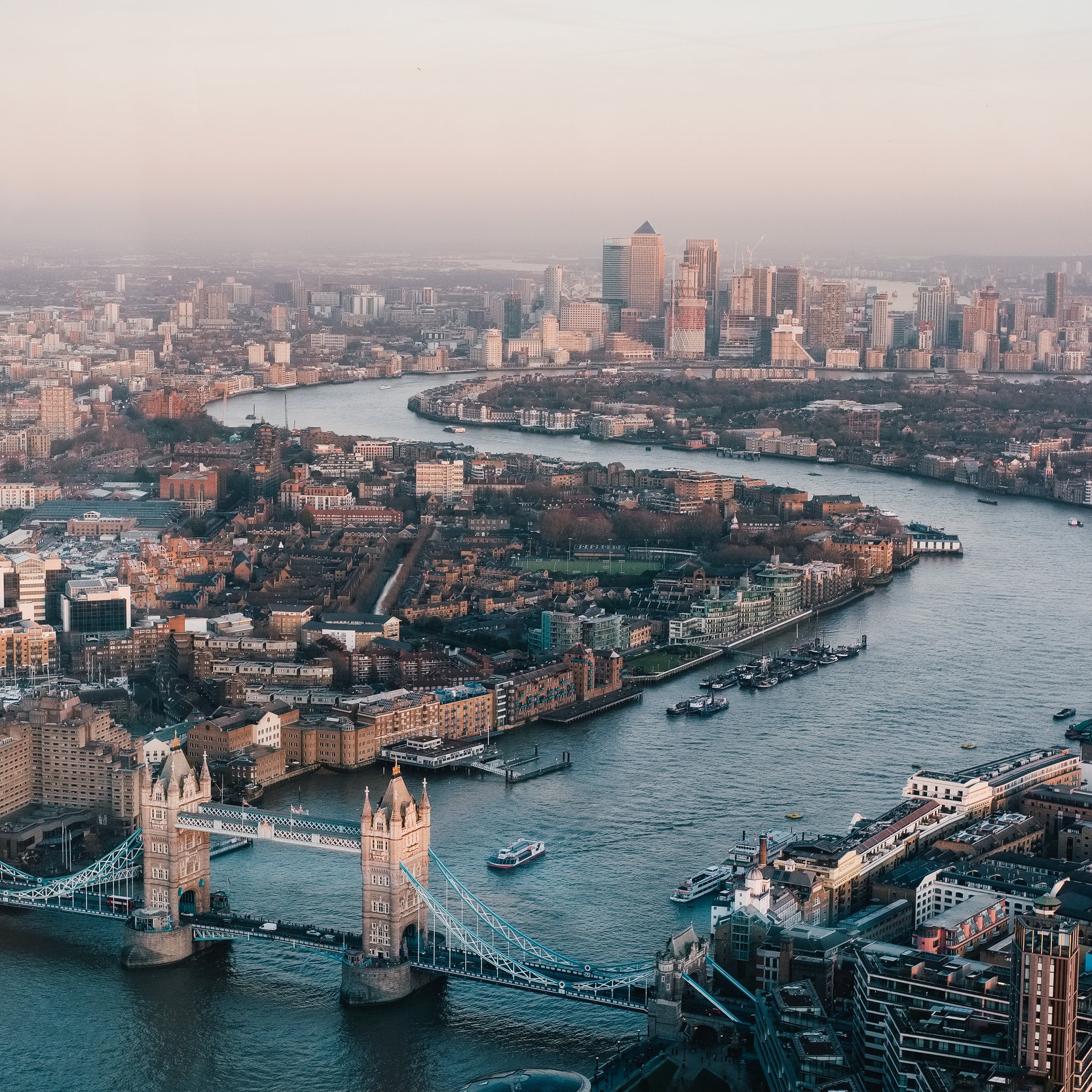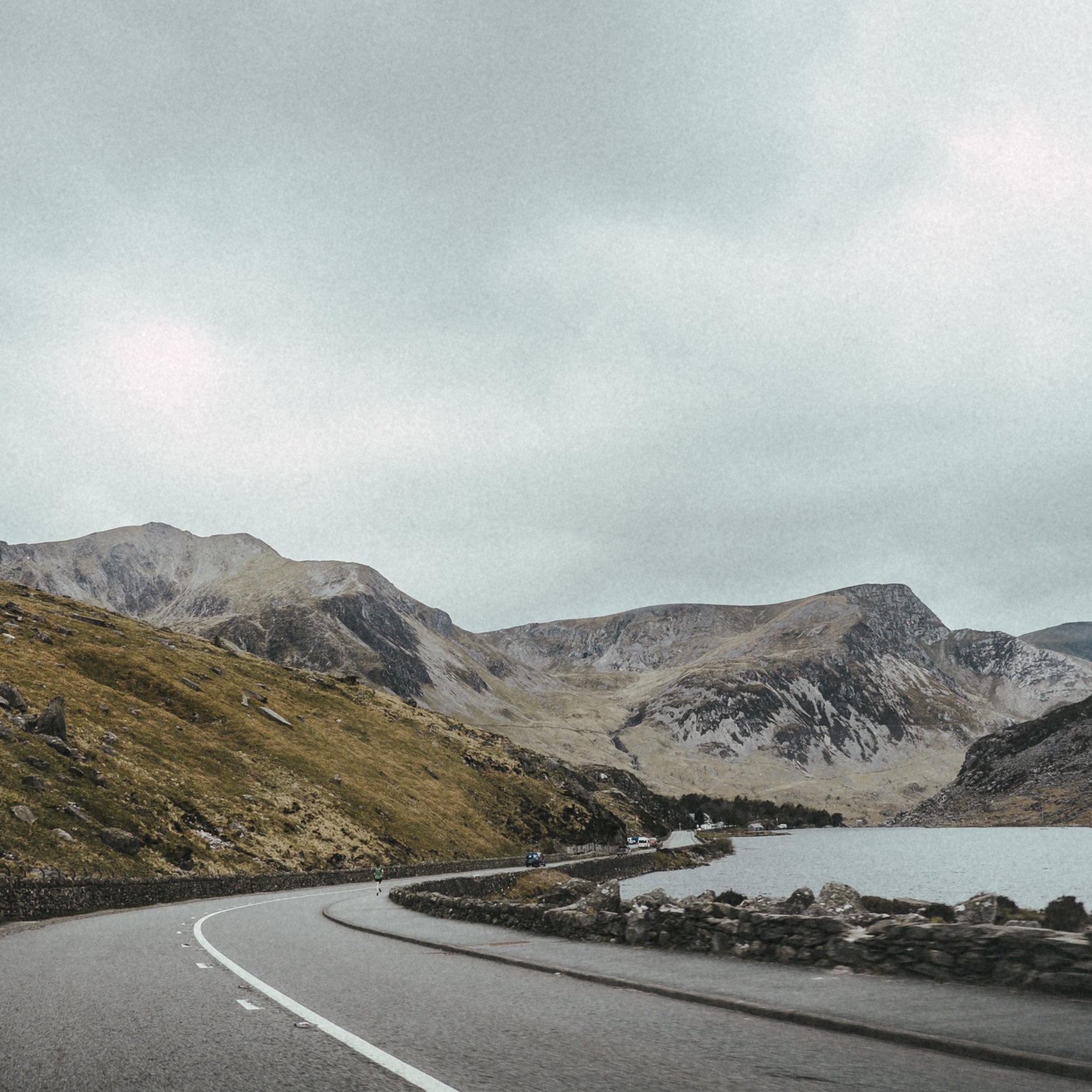 Let's Chat.
Contact the team at Northern Link Traffic Data Consultancy to discuss your current projects and what we can do for you. Our experienced team will talk you through the best options for your projects. You may also email or call us to make an appointment.

For job opportunities, please email us your resume. We're always looking for new and exceptional talent to lead the business into uncharted fields of practice.